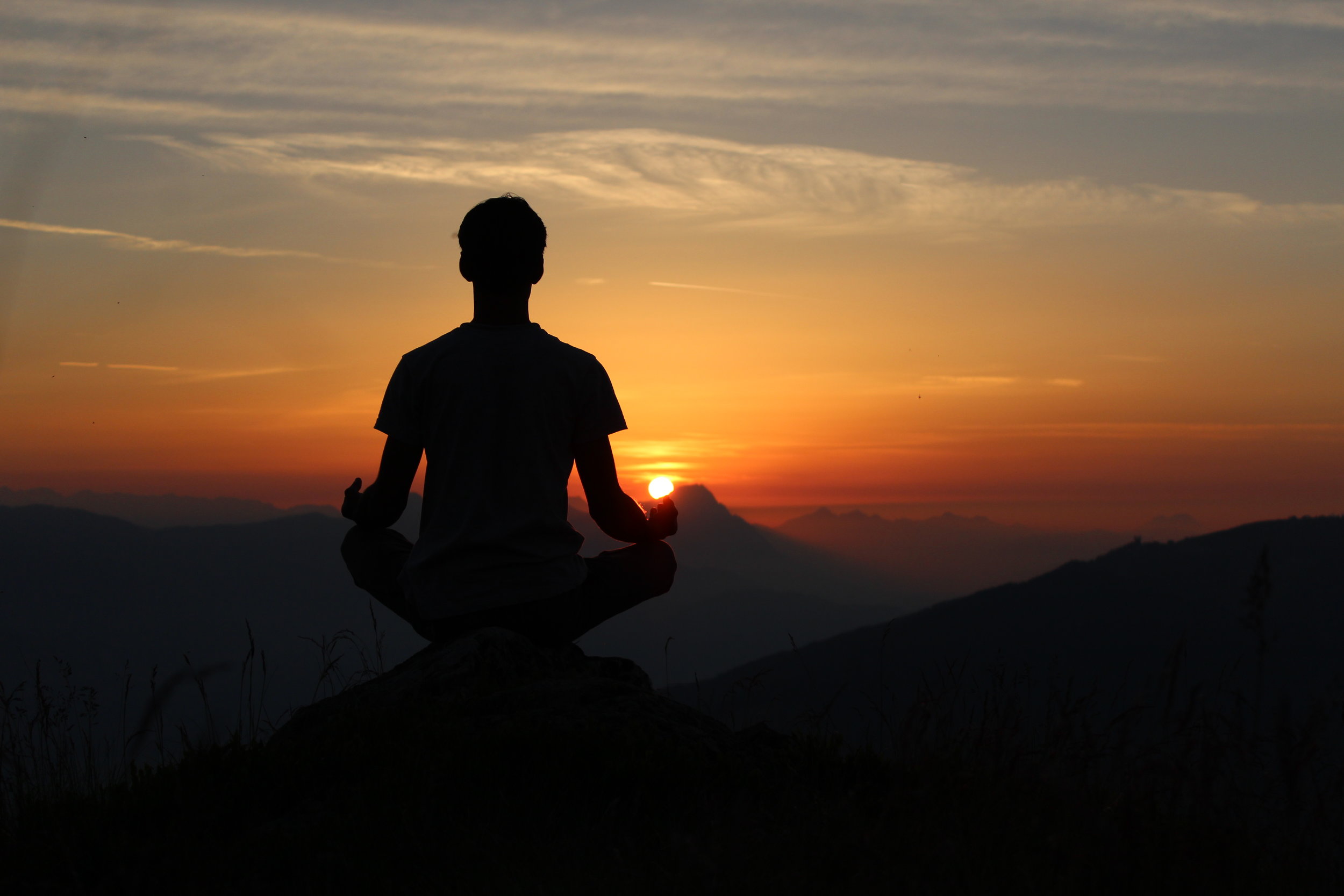 Trust
Peace
Love
Helping you Develop hope
Joy
Calm
Pride

What I Do
I seek to provide therapy in a safe, warm, and inviting space where you are free to express yourself and grow into the individual you want to be. Whether you're experiencing panic attacks, difficulty maintaining focus, chronic pain, missing chunks of time, or maybe a general feeling like you don't belong anywhere or can't connect to anyone, I'm here to help you work through it.
My goal in therapy is to provide education on what's occurring in your brain and body, while also assisting you in developing skills to increase resilience, manage symptoms, and obtain some calm.
I provide services through an integrated approach that combines elements of several evidence-based treatments.
EVIDENCE BASED TREATMENTS
Dialectical Behavior Therapy (DBT)

Cognitive Processing Therapy (CPT)

Motivational Interviewing

Eye Movement Desensitization & Reprocessing (EMDR)

Seeking Safety (Dual Diagnosis/Co-Occurring)
My name is Benjamin Hill and I'm a therapist that has been in the field for about 7 years. My passion lies in treating the effects of Trauma, Post-Traumatic Stress Disorder (PTSD), Substance use, Anxiety, and working with the LGBTQ+ population.
I have lived in the Grand Rapids area for approximately nine years and have been in a wide variety of positions, providing an array of services including case management, group therapy, individual therapy, and supervision. I currently practice at Counseling Center of West Michigan (CCWM).
I find inspiration and hope in the works of Brené Brown PhD, LMSW; Nadine Burke Harris, M.D.; Bessel van der Kolk, M.D.; Janet Mock; and Gabor Maté, M.D. I would love to have the privilege of working with you and helping you through life's journey.
Below you will find some pictures of my workspace and the CCWM offices. Also make sure to check out the virutal tour of the CCWM space HERE!
Counseling Center of West Michigan
360 East Beltline Ave NE
Suite 100
Grand Rapids, MI 49506
Phone: (616) 420-4990
Fax: (616) 805-3631
Email: ben@bhcounseling.org
Hours:
Mon - Thur: 10am - 5pm